Barry MacDougal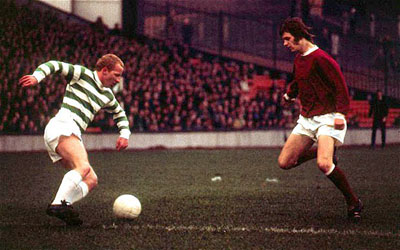 Nickname
Ted
Date Of Birth
21/3/82
Place Of Birth
Fort William
Big Team
Celtic
Wee Team
Fort William FC
Favourite Player Ever
Jimmy Johnstone
Position
Able to play pretty much anywhere around the park, by the look of him, though very much a midfield enforcer in our recent 11s games
Distinguishing Features
Tigerish tackling, speed across the Astro, ball-attracting shins - like a taller (and less hairy) version of Matty, basically!
Lookalike
Nothing so far
Battlecry
Nothing so far
Claim To Fame

His keepy uppy record is 7,300.

Actually called Ted MacKinnon.